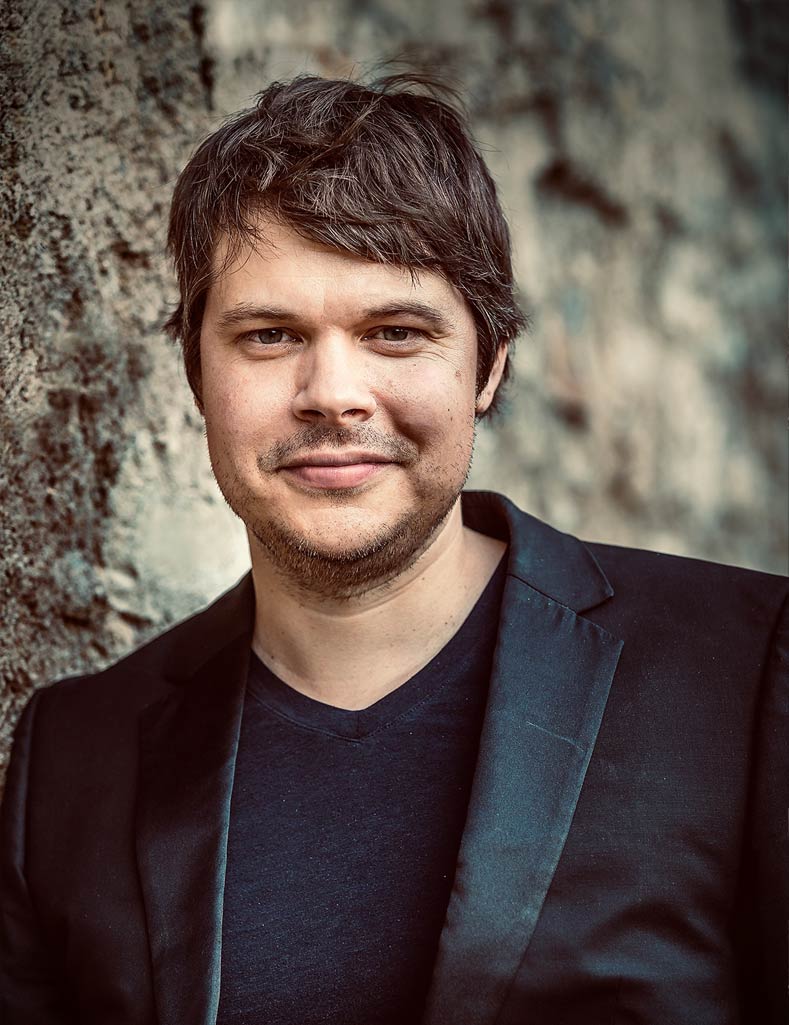 It was the beginning of January 2008,
sometime after my big competitions in Berlin and Munich, sometime after the turn of the year, and whilst on the lookout for new goals, challenges and an escape from a period of loss of motivation. After getting up, somewhere amidst morning weariness, cornflakes and orange juice, I read an e-mail from my teacher Professor Jonas Bylund, who suggested entering an ensemble competition. I became curious and began to browse the rules and regulations of the competition. My mood, which had started out as sceptical and curious, transformed into mild restlessness. This restlessness made way for euphoria, which made this day not a comfortable and 'normal' one, but a day of countless phone calls, meetings, ideas and plans – essentially the birth of Trombone Unit Hannover.

A lot has happened in the past five years: our first German Music Competition, when we won a grant after three months of rehearsals, through concerts at the Schleswig-Holstein Music Festival, the Festspiele Mecklenburg-Vorpommern or the countless other intimate and grand venues, right up to winning the German Music Competition 2011 (which made the recording of our first CD possible) and the unforgettable prize winners' concert in the great hall of the Berliner Konzerthaus. The individual members have developed and 'grown up a little' both professionally and personally. The relationships have intensified; the responsibility, desire and passion for our shared project Trombone Unit Hannover have become even stronger. Or as I said earlier: the sense of restlessness is still here inside us and this beat drives us forwards. It has taken us on this five-year journey and brought us to this moment. I wonder where it will take us next…
Frederic Belli
VITA
Frederic Belli
was winning the German Music Competition in 2007 - as first trombone player ever in its 30-year history. In the same year he won the 2nd prize and the Brüder-Busch Special Prize at the ARD International Music Competition in Munich. Since 2006 Frederic Belli holds the position as solo trombonist of the SWR Sinfonieorchester Baden-Baden und Freiburg, now SWR Symphonierchester.